What you Will Learn
Feel like you don't have enough time to do counseling? Participants will learn 15 counseling techniques that can be implemented in less than 15 minutes from when a student walks into your office. The program can be suited to elementary, middle, or high school counselors (or a combination of all) and participants will not only learn the strategies but will be doing them alongside Allison as she teaches how to implement them. Get out your Play-Doh! This hands-on, experiential program will revolutionize your counseling department and help participants leave feeling empowered.


Available in days

days after you enroll

First Section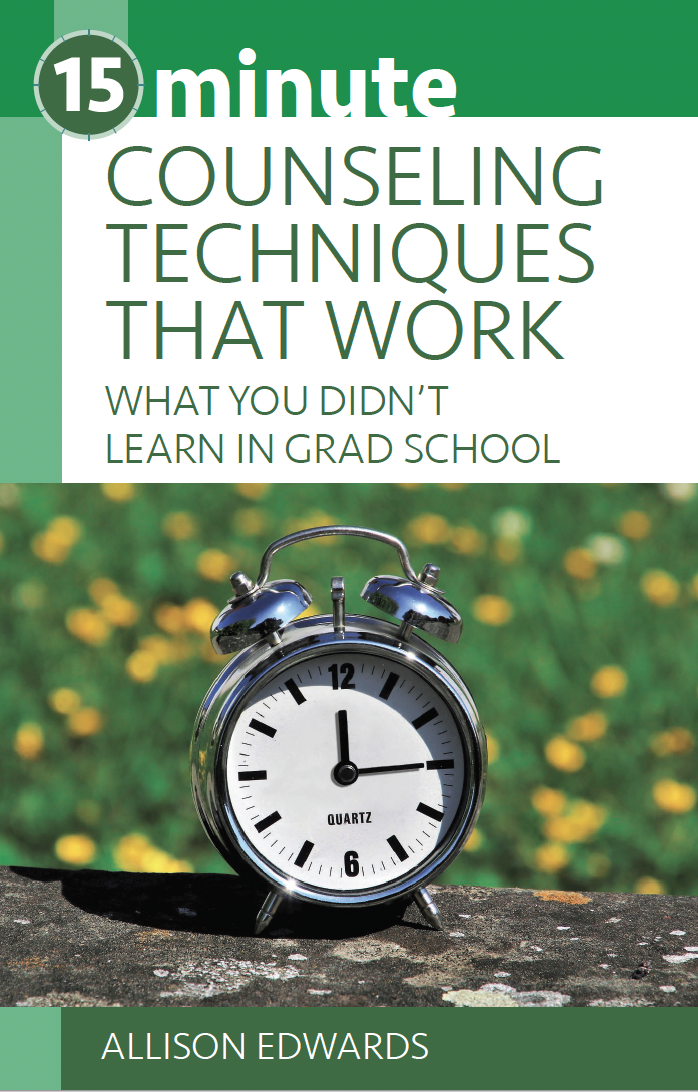 This book provides practical, economical, easy-to-implement tools to use in individual or group counseling sessions with children grades K-12. It takes the counselor out of the "fix it" role and gives children agency over their own feelings and behaviors with developmentally appropriate tools that can be used in any setting. Children will learn how to calm their mind and body with Square Breathing, let go of negative thoughts by Changing the Channel, identify their unique gifts by creating a "What I'm Good At" Jar, and so much more. The techniques in this book will empower children to face current challenges and equip them to manage their stress and emotions for years to come.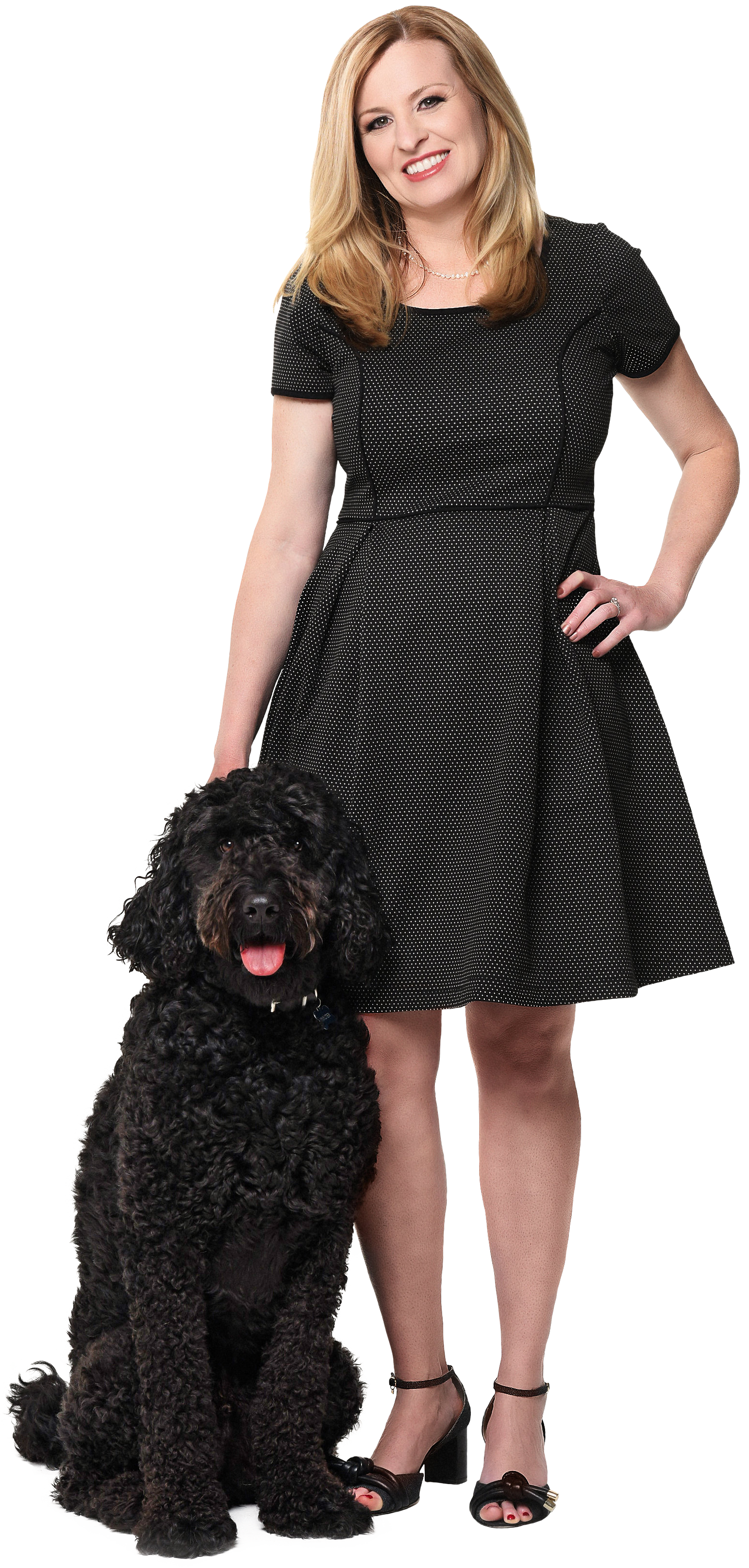 I am a child psychotherapist, speaker, creator of All the Feels Company and author of seven books.
I earned my graduate degree from Vanderbilt University and am a Licensed Professional Counselor and Registered Play Therapist. I have over 20 years experience as a school teacher, school counselor, child/adolescent psychotherapist and educational consultant to schools around the country.
My mission is to help children around the globe learn how to manage emotions while they are young. We can change the emotional landscape for future generations by teaching parents, caregivers, counselors and educators how to prepare children for the road that awaits them.
Check out my other courses!
Learn other practical ways to help children manage emotions by signing up for these additional courses!


Check your inbox to confirm your subscription