Courses for Counselors and Educators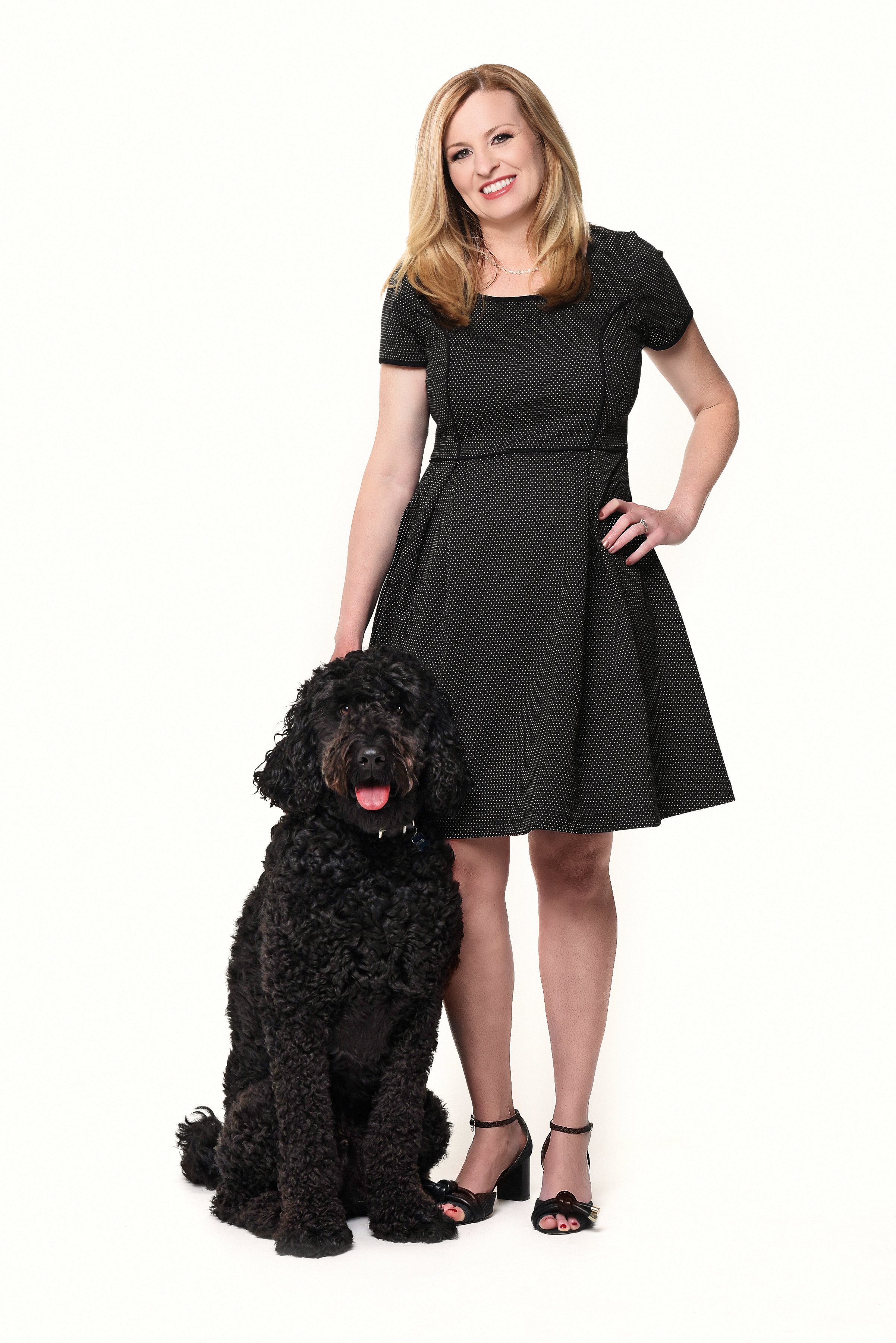 I am a child psychotherapist, speaker, creator of All the Feels Company and author of seven books.
I earned my graduate degree from Vanderbilt University and am a Licensed Professional Counselor and Registered Play Therapist. I have over 20 years experience as a school teacher, school counselor, child/adolescent psychotherapist and educational consultant to schools around the country. I am also a parent of two young children and know the challenges today's parents face.
My mission is to help children around the globe learn how to manage emotions while they are young. I was an anxious kid and know first hand how debilitating big emotions can be. We can change the emotional landscape for future generations by teaching parents, caregivers, counselors and educators how to prepare children for the road that awaits them.
Welcome. So glad you're here!








Learn how to help children manage emotions by using brain-based techniques. In our courses, you will learn how to prepare children for the road by giving them the gift of emotional awareness, practical strategies and connection around emotions. Whether you're a parent, caregiver, educator or anyone who works with kids, these courses are for you!